PRIVAREG
Data Privacy Vault
Record of data processing activities
Recording your data processing activities
According to Article 30(1), records of data processing activities are a comprehensive list of all the processing activities that data controllers and data processors perform and their particularities relative to them. At a minimum, the name and contact details of the controller, the purposes of the processing, the categories of data subjects, the types of recipients, the transfers of personal data to a third country or an international organisation, the time limits for erasure, and technical and organisational security measures.
Clear overview of all processes

All of your processes in one place

Build chart and table in a click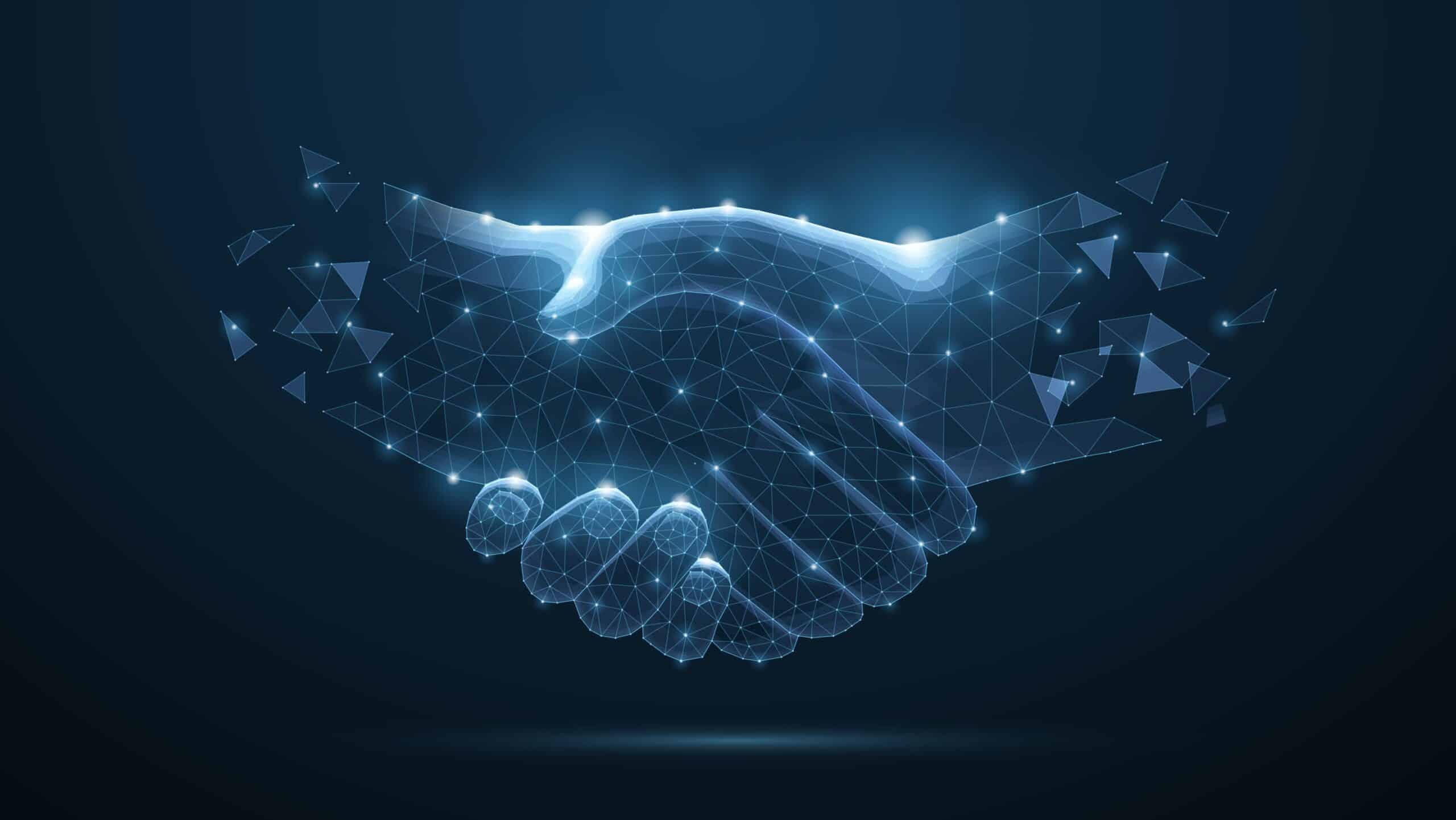 For data controllers & data processors
Data processing activity records should represent your GDPR compliance and, therefore, should be kept in such a way that makes it easy for you as a controller/processor to oversee all your processing activities and to add, alter, or remove information as circumstances change.
Regularly updated

Dynamic & flexible document

Available in writing and electronically
The key element of accountability
Keeping records of processing activities regularly updated is of very high importance. Failing to keep records simple and neat and to update them regularly would soon lead to a situation in which a lot of time and energy would have to be invested in putting things back in order
Define lawfulness, disclosure & retention

Manage inquiries & breach

Monitor everything
Let's chat about your data protection needs.
If you need more information about this service or more information about PRIVAREG do not hesitate to contact us