About MyData-TRUST
The Journey to Global Data Privacy Leadership
Welcome to MyData-TRUST, your Global Data Privacy leader dedicated to the Life Sciences Industry
Who are we?
Born out of the necessity for stringent data protection in the healthcare sector, we provide organizations with the strategies and procedures they need to comply with international personal data protection regulations, such as GDPR. Our range of services, including Gap Analysis, legal support, DPO & DPR subscription, and training, are uniquely tailored to the requirements of the Life Sciences Industry.
Recognized Expertise in Data Protection and Life Sciences
Thanks to our dual expertise in Personal Data Protection and Life Sciences, we offer a unique value proposition in the market. This has enabled us to grow sustainably and to be recognized as one of the 10 most promising GDPR consulting/service companies in Europe.
Our Values
Customer – Team – Excellence – Diversity – Respect
Our business is driven by five core values: Customer Focus, Team Spirit, Excellence, Diversity, and Respect. These values fuel our dedication to providing superior data privacy services to our clients and maintaining a respectful, diverse, and productive work environment.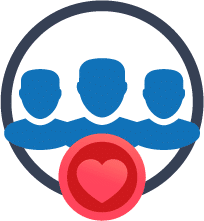 Customer
The Customer's needs are our guide. MyData-TRUST is a customer-focused company that considers our work through our customers' eyes and perceptions. Their satisfaction makes us proud.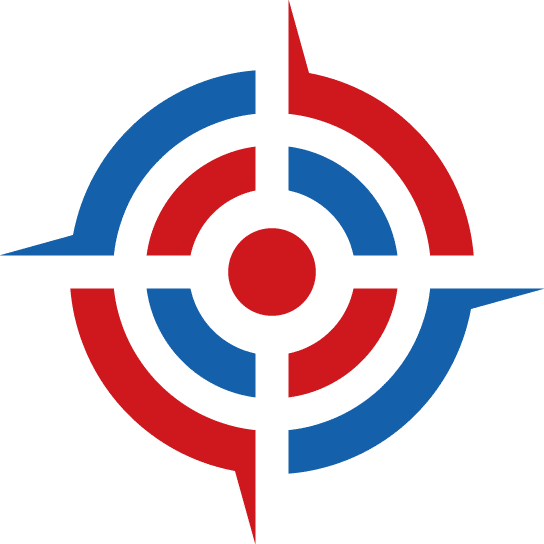 Excellence
We strive for Excellence At MD-T.  We strive to improve every day in everything we do.
Team
We are one Team at MD-T.  We work in a natural and positive team synergy. We learn, collaborate and share with colleagues and clients to achieve our goals together (in a caring way).
Diversity
Diversity is wealth. Different views and experiences are valuable to all of us and strengthen our ability to respond to challenges.
Respect
We always act Respectfully. At MD-T, we listen to each other and communicate in a way that ensures everyone feels accepted and respected, whatever their qualifications, function, origin or culture. We show the same respect for society and the environment, taking our social responsibility very seriously.
The beginning
Xavier Gobert and Gautier Sobczak are working together in a CRO.
On the 24th of May 2016, the GDPR entered into force 20 days after its publication in the Official Journal of the European Union.
The GDPR will replace Directive 95/46/EC, which came into force 20 years ago. By setting a global standard for data protection, the Regulation will strengthen the EU's internal market to benefit citizens and businesses.
The GDPR will give EU citizens more control over their personal data and improve their online and offline security.
Our founders start to notice the problems regarding the Life Science sector. They begin to think about building a company specialized in regulation and 100% dedicated to our industry.
Planting the Seed
As 2017 began, our founders, Xavier Gobert and Gautier Sobczak, started shaping their vision into a tangible reality. The blueprint for MyData-TRUST was in the works, and on July 27th, 2018, they brought it to life. The year 2017 also saw the creation of the Business Plan, marking the beginning of their search for funding.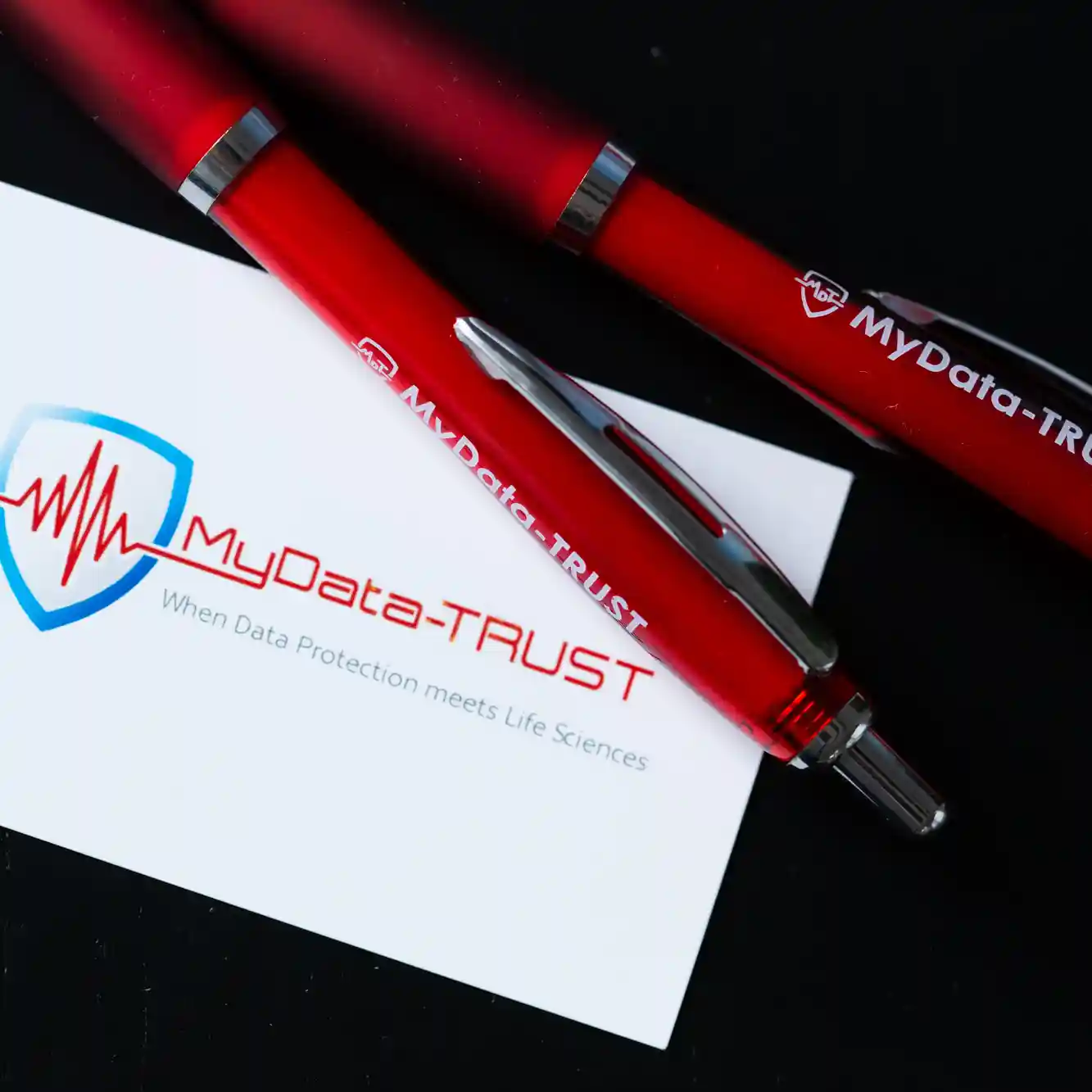 The Growth Phase
The year 2018 witnessed the adoption of the GDPR, two years after the European Union had reformed its data protection framework. Parallelly, MyData-TRUST started building its team, recruiting the first internal employees in Belgium. This was a year of accolades as well, as MyData-TRUST won the Innovation prize during the Mercure Contest in the city of Mons.
In an initiative to spread awareness about the GDPR and Life Sciences, the company organized its first SUMMIT in Brussels, attracting almost 100 participants.
Expanding Horizons
The year 2019 was a period of growth for MyData-TRUST, which now boasted a team of 13 internal collaborators. Offering consulting services and solutions, MyData-TRUST positioned itself as a GDPR expert in the clinical sector.
Its offerings included training, risk assessments, legal support, externalized DPO and DPR, and strategies for personal data protection governance. Also, it provided tools for implementing data protection rules.
With its unique dual expertise in Personal Data Protection and Life Sciences, MyData-TRUST witnessed fast and sustainable expansion. This led to the creation of a new office in the United States (San Francisco) in June 2019. Recognized as one of the ten most promising GDPR consulting/service companies in Europe, the company concluded the year on a high note.
In 2020, MyData-TRUST counted more than 20 collaborators in Belgium and opened a new office in Paris to welcome 3 new French collaborators.
MyData-TRUST plan to become the leading global provider of high-value-added data protection solutions for the Life Science industry.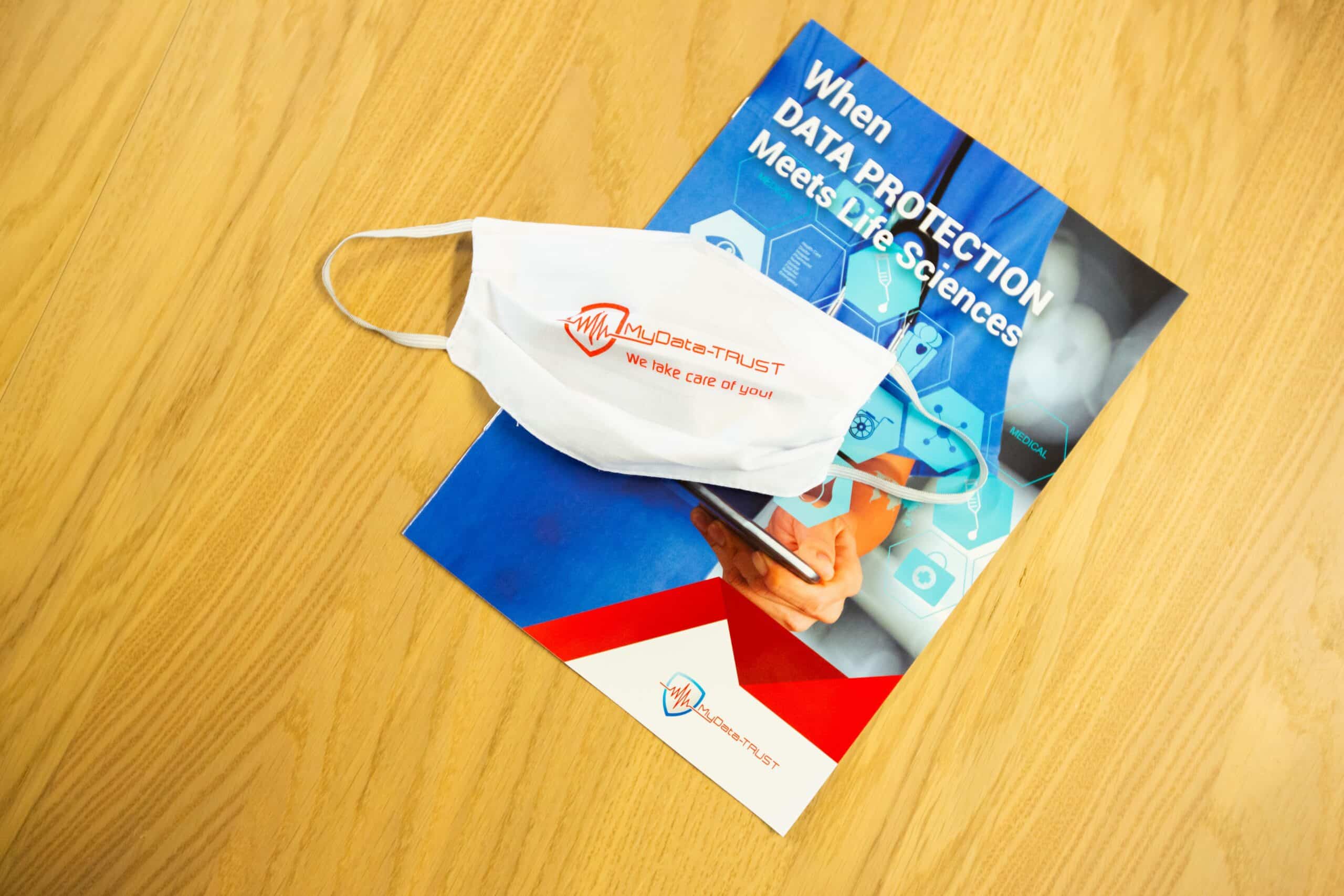 MyData-TRUST overcomes the covid period and adapts how the team works.
MyData-TRUST sets up a 100% online tool supporting GDPR requirements regarding awareness-raising and training staff involved in processing operations. 10 complete pieces of training lasting from 20 min to 1h30 have been launched, each activity focusing on a specific GDPR aspect.
In 2021, MyData-TRUST launched its activities in Romania and is still hiring people for its offices around the world. The intention of MyData-TRUST is to intensify its innovation efforts for its customers.
To support these developments, TechLife Capital, the French growth equity fund specialized in the Healthcare and Technology industries invests in our company.
By investing in MyData-TRUST, the French growth equity fund TechLife Capital will contribute to the acceleration of this process.
Mydata-TRUST reach 60 collaborators all over the world by end of 2021.
Regarding the new tool GDPR e-learning, a new training – a GDPR Training made by and for Clinical Professionals – has joined the training package of MyData-TRUST. The new online training is available in English and lasts for about 1h30 during which clinical professionals build up their understanding of the fundamentals of the GDPR in their specific sector. The training will also enable them to know their role and responsibilities as clinical research professional and better understand how to design a GDPR compliant clinical study.
According to Xavier Gobert, CEO and co-founder of MyData-TRUST, " This course is a very practical training, composed of interactive questions and study cases. During this online training, Clinical Professionals will start with the key concepts of the GDPR applied to clinical research, followed by how to apply them in the context of a clinical study. This course has been created specifically for Clinical Professionals because health data are considered sensitive data under the GDPR requirements and should be protected with extra care."`
The SUMMITS continue to take place in Brussels and Paris, with some adaptation due to the covid situation. In December, MyData-TRUST create its first Hybrid conference in Brussels, and welcome around 30 attendees on site and more than 100 online.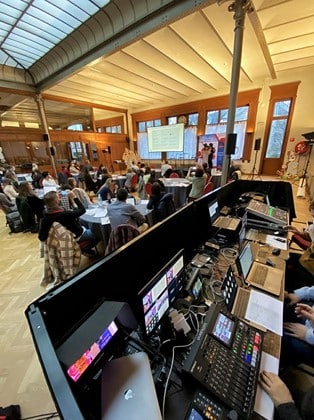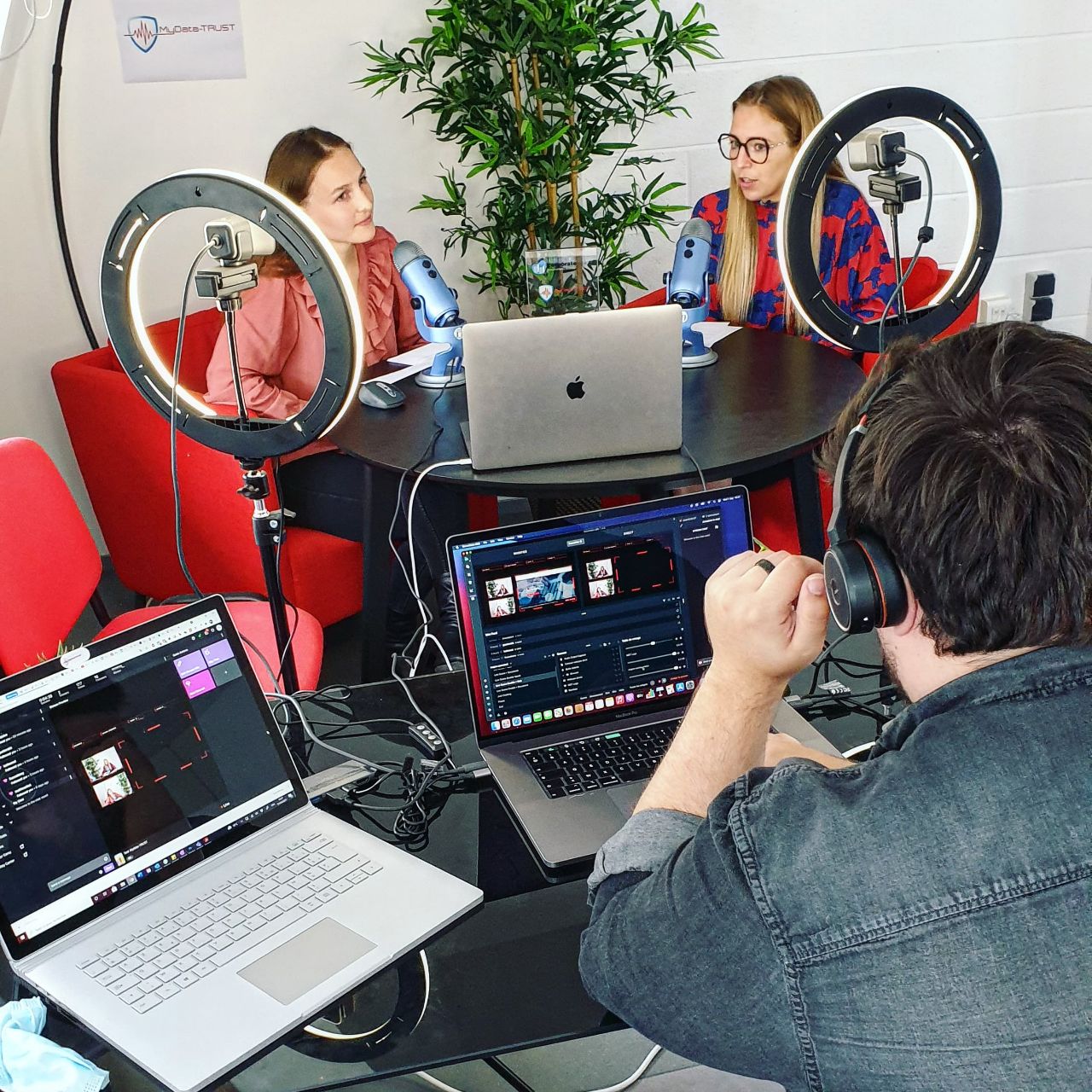 MyData-TRUST launched its Youtube & TWITCH channel with the monthly program "MyData-NEWS: Data Protection & Privacy News of the month"
In 2022, MyData-TRUST creates a new office in the UK, in order to better address the UK Data Protection needs.
MyData-TRUST is now located in Belgium, France, United States, United Kingdom and Romania.
Since its creation MyData-TRUST has been growing rapidly. While the GDPR regulation was its first focus, the combined expertise of Data Protection and Life Sciences resulted in a growing number of valuable customers for MyData-TRUST, especially in the US.
"Our US customers asked us for services involving international Data Protection laws and, on top of that, regulations on the Health Insurance Portability and Accountability Act (HIPAA)", explains Gautier Sobczak, CBO & Co-Founder at MyData-TRUST. "Because of these frequent requests, we decided to look for a reliable partner with expertise in HIPAA matters based in the US. After several months of searching and meeting with potential partners, we decided to develop a close partnership with Colington Consulting, a leading HIPAA compliance provider."
MyData-TRUST on its way to become a worldwide leader in its domain. Thanks to this partnership MyData-TRUST gets one step closer in the realization of its ambition, becoming the worldwide Data Privacy leader for healthcare organizations.
"HIPAA compliance is a vital element for the protection of electronic Protected Health Information and crucial to ensure that healthcare organizations can pursue their thriving business", explains Sobczak.