Data Privacy & Data Security WEBINAR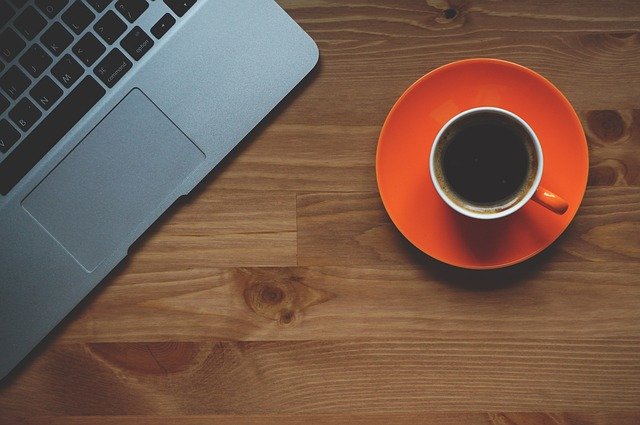 MyData-TRUST is giving a Training about Data Privacy (3h30) & Data Security (3h30) in association with ClinBiz. It was founded in 2018 as an innovative educational platform for clinical trial professionals to remain connected and updated on the latest topics, trends and technologies surrounding the business aspects of clinical trials.
Registration coming soon!