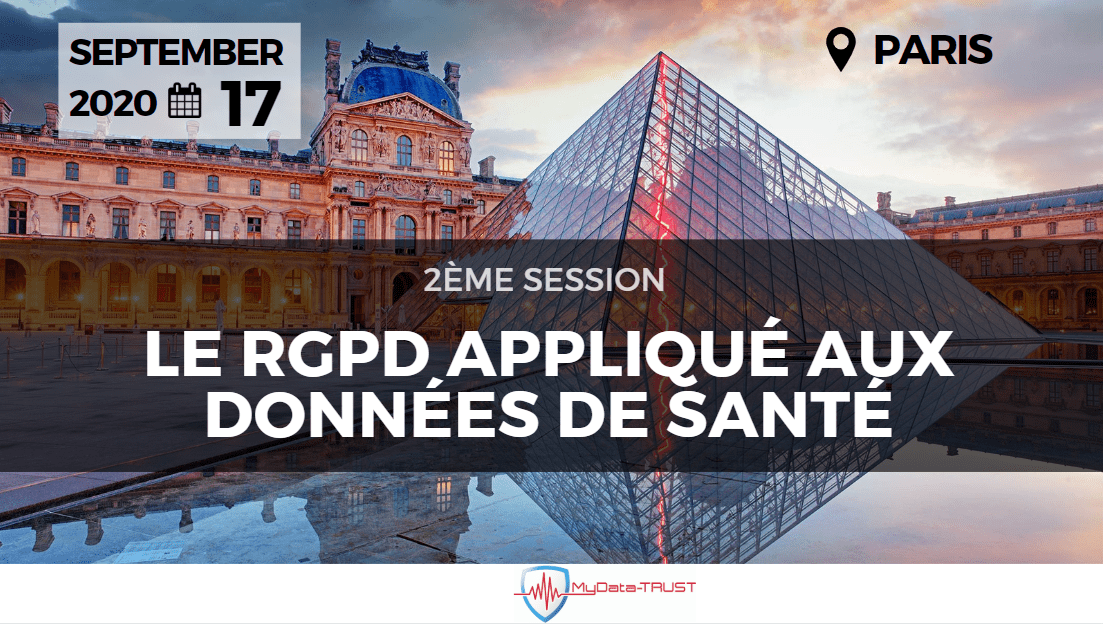 17 September 2020 – Paris
The second Congress with interactive conferences focus on the GDPR implementation in the clinical sector; both technical and practical, to exchange different points of view and experiences. This event follow the first Congress which took place the 28th of May in Paris also.
The opportunity to follow the evolution of the GDPR and share feedback on issues and solutions related to the protection of personal data in a particularly impacted sector.
An event full of debates, solutions but also of new connections and good food!
Date: 17 September 2020
Place: Villa Frochot, Paris